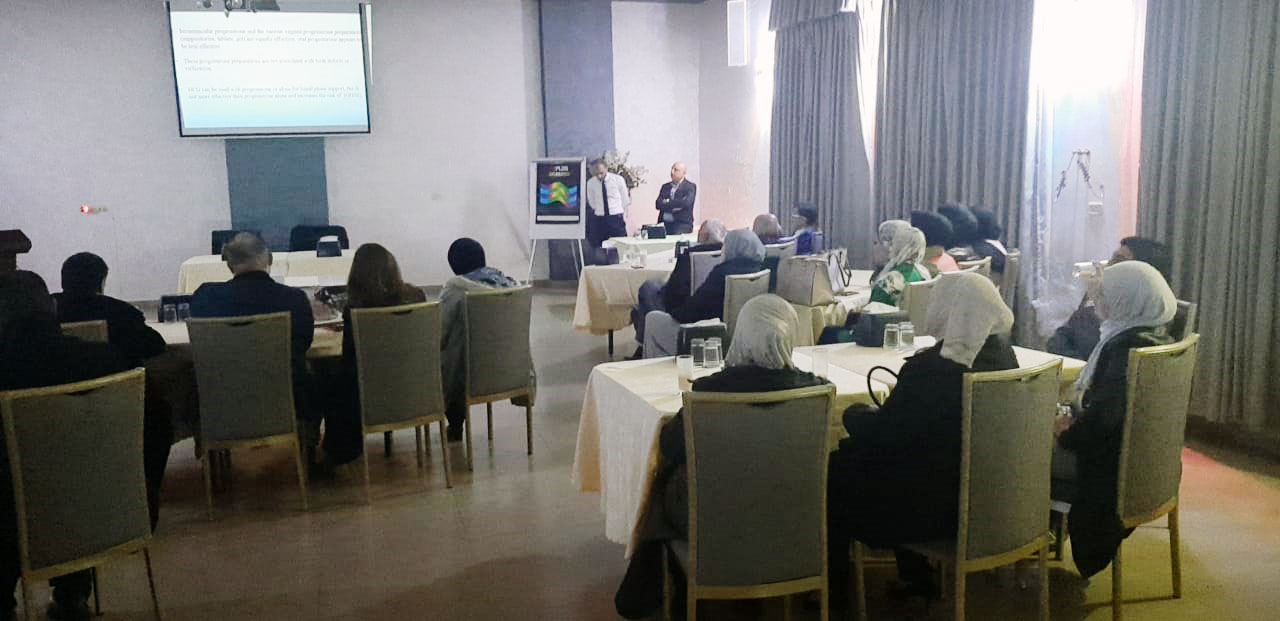 In line with Philadelphia Pharmaceuticals policy to enhance the relationship with health care professionals through conducting continuous medical education program lectures.
Philadelphia Pharmaceuticals Held a lecture in the north of Jordan / Irbid city, presented by Assistant professor Jehan Hamadneh (Associate professor in Jordan university of science and technology ), entitled as " Progesterone supplementation during pregnancy"
Ass. Prof. Hamadneh discussed the latest update in using progesterone and the differences between the progesterone types available in the market.
Ass. Prof. Hamadneh discussed Gestophil efficacy and the positive feedback on her patients.
Followed by a short lecture about Philadelphia Pharmaceuticals and Gestophil role in preterm labor and IVF cycles presented by Dr. Saleem Alawneh "Regional Product Manager".